A recent call from Trench 1 led to a pit stop at Trade Partners HQ by Gemma Ingason, owner, to collect 2 bags of EPDM rubber granules! This may be one of our smallest orders ever but it yielded bags of enthusiasm and we were delighted to be involved.
Gemma needed a product to help with a project where some primary school children were 'digging deep' and EPDM rubber granules were the perfect solution.
Trench 1 create opportunities for children to learn about archaeology and use real artefacts to bring everything from the Stone Age to the Viking's to life. These pictures show how our EPDM granules were used as part of a 'dig'.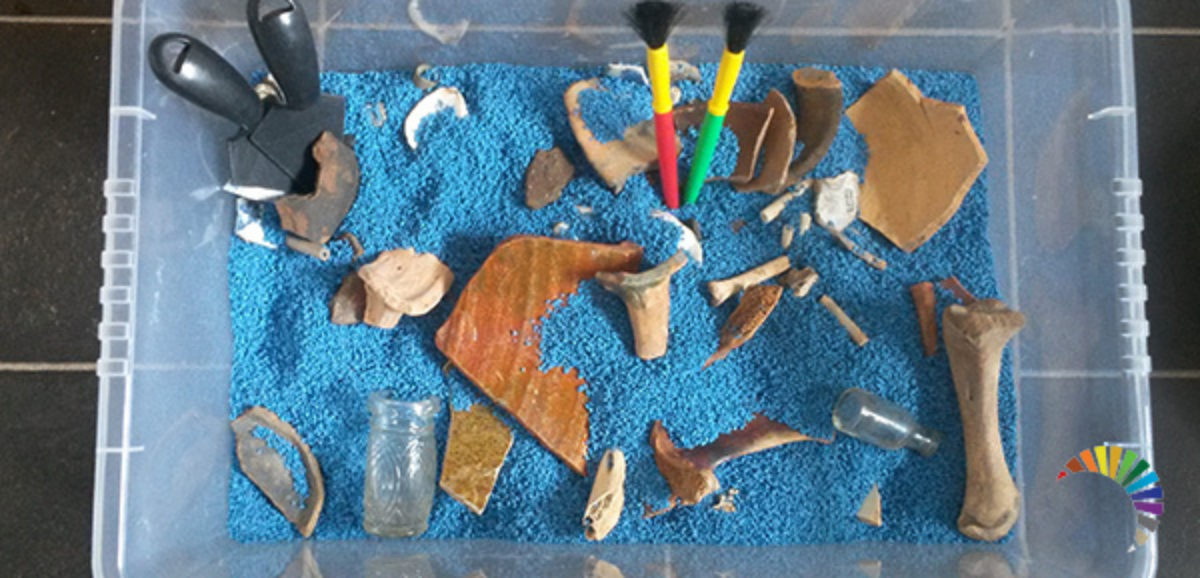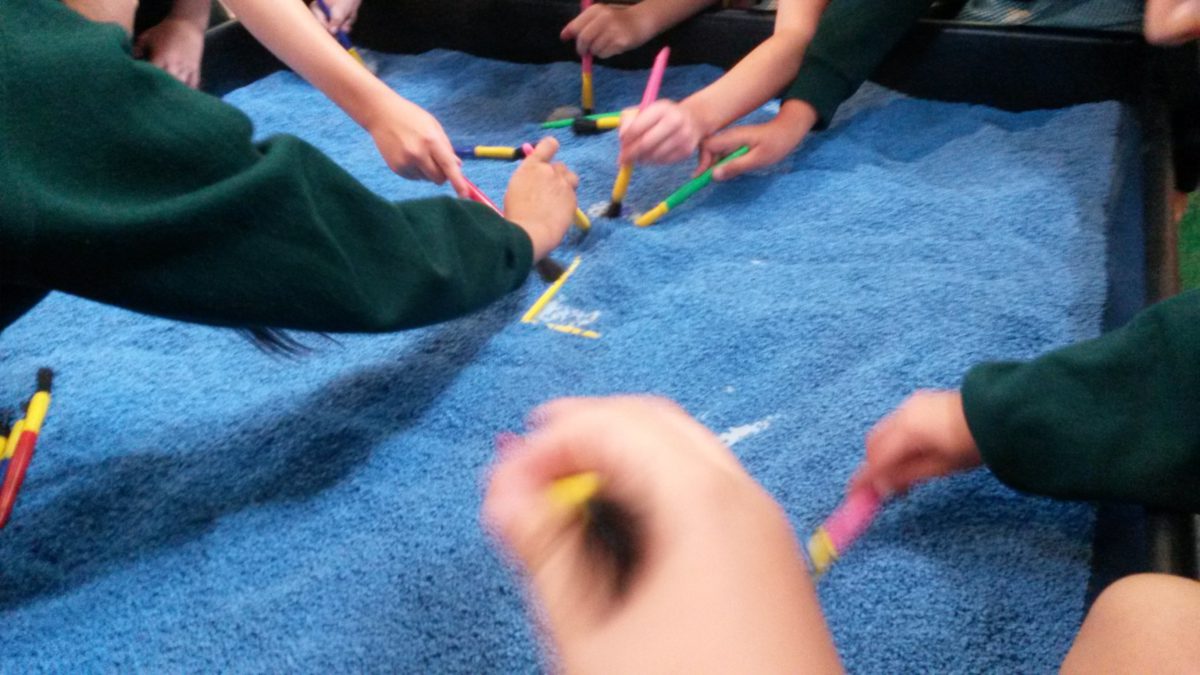 "Trade Partners' rubber granules are a brilliant medium for children to dig in when they are learning about archaeology. The bright colours, combined with a new texture, really engaged the children and as they're normally used for playground surfacing, they are non-toxic. I've been using them in a church where they provided good, clean fun". Gemma Ingason, Trench 1
For more information on rubber granules from our FlooraBounce range please contact us.
juil. 22, 2016